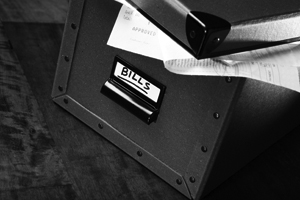 During your initial call, the counselor will ask you a series of questions about your current situation. Please remember that the counselor can provide the best assistance only if you give truthful, accurate information. When you call, please have a list of your major monthly bills. Also have at hand your most recent pay stubs and other documents that indicate income you receive on a regular basis. Most importantly, please have your mortgage payment statement handy, including your mortgage loan number.
After the initial assessment, the counselor will determine the best course of action given your individual situation. He or she may refer you to a local counseling agency or he or she may recommend that you receive counseling directly from Iowa Mediation Services. Regardless of what organization you work with, services are free and confidential.
These documents are available only for people who have already received counseling from an IMH counseling agency or have scheduled an appointment for counseling. If you have not yet contacted IMH to begin counseling, click here to get started.